Japanese food is a dish with beautiful national identity is extremely delicate, the world is extremely favored and appreciated. Therefore, Japanese food is widely developed and Nha Trang can not lack Japanese restaurants.
But where to eat the delicious Japanese restaurant in Nha Trang ?. This article will help visitors when coming to Nha Trang can still enjoy the most standard taste of Japanese food.
Riki Riki – 34G1 Nguyen Thien Thuat St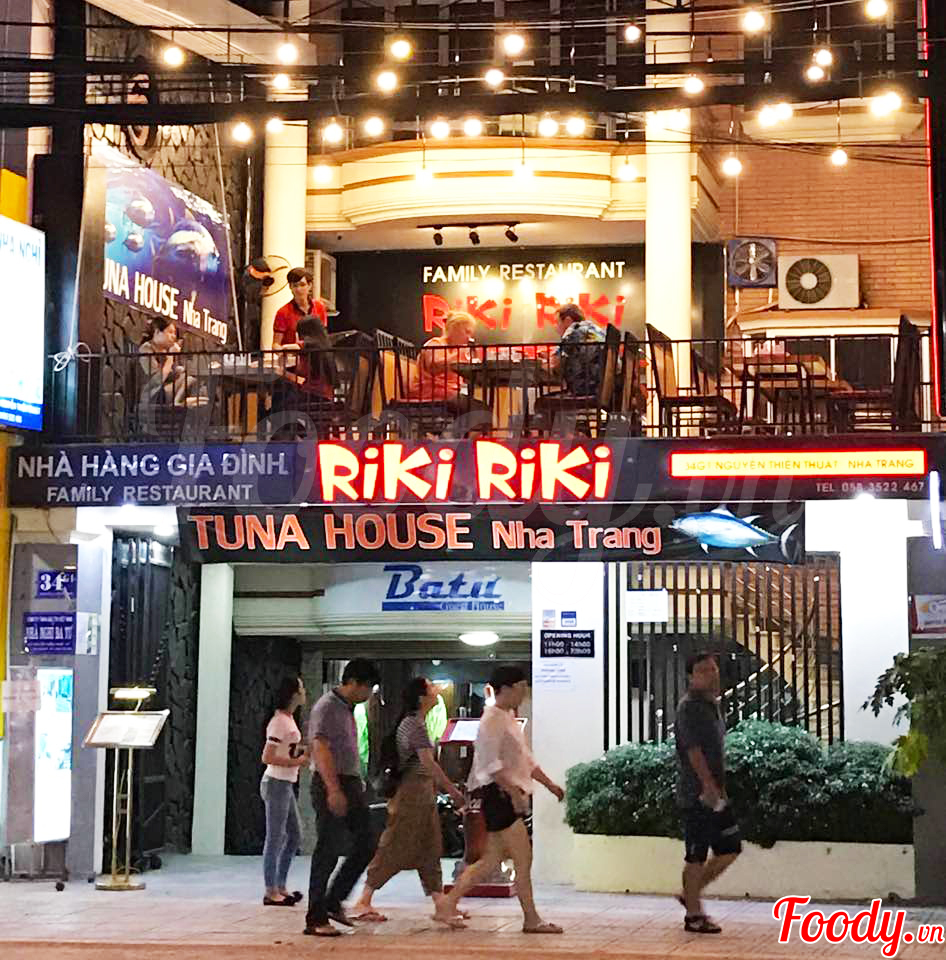 Riki Riki restaurant is called Family Restaurant in Nha Trang, which brings you warm space and familiar taste. This restaurant has the strength of traditional Vietnamese and Japanese dishes, you can enjoy with a rich and varied menu from sushi, sashimi, hot pot, BBQ… You are always assured about the quality and freshness of the fish because the restaurant has its own boat and self-fish, so fish always ensure the freshness and absolutely no preservatives.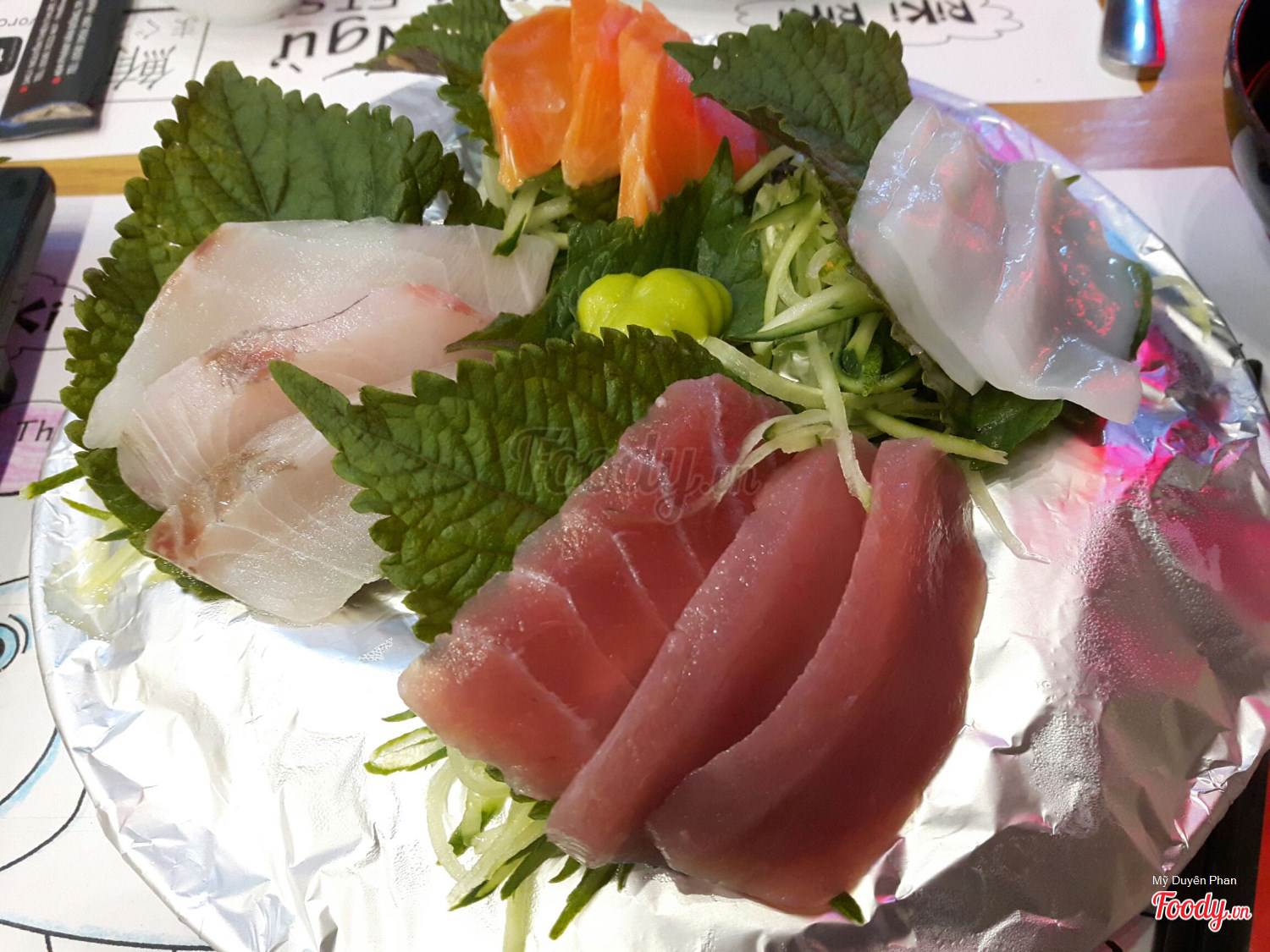 Sakura Sushi – 50 Nguyen Thi Minh Khai Street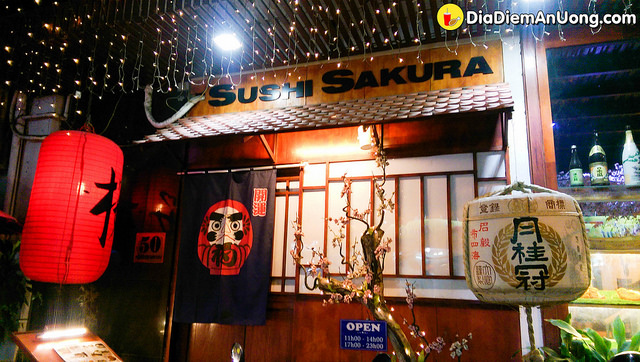 This is a famous Japanese restaurant in Nha Trang with many branches in Da Lat and Vung Tau. Sakura Sushi Restaurant is located at 50 Nguyen Thi Minh Khai Street, located in the heart of the city so you can easily enjoy. The restaurant space is designed with many sub-scenes bearing the cultural identity of the sunrise country.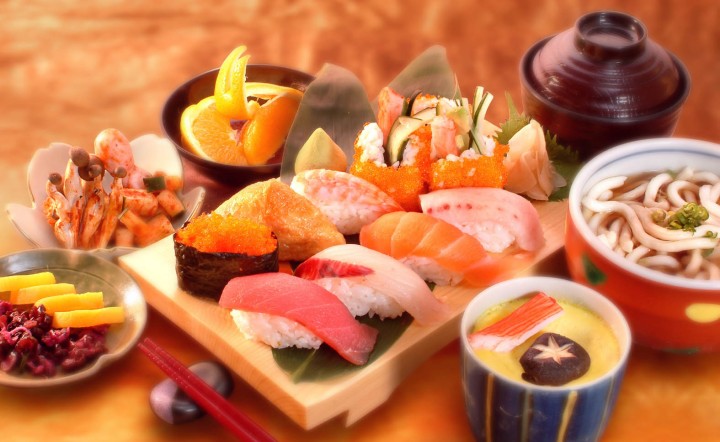 Sakura BBQ – 2A Tran Hung Dao St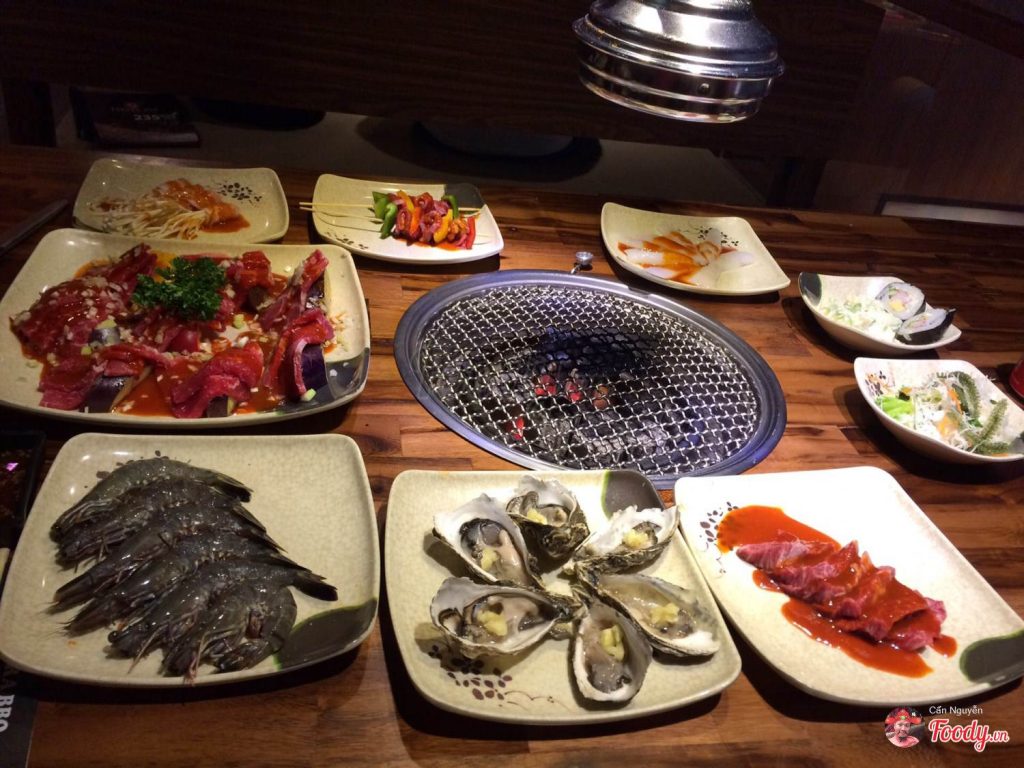 Sakura BBQ is a branch restaurant of Sakura Sushi with a Japanese style hotpot, grilled buffet. Modern restaurant with barbecue grill system, you can eat buffet style and choose from a variety of seafood dishes such as shrimp, oysters, octopus, fish, squid …, many kinds of beef, salami, salad, sushi, ice cream and fruits are available for you to choose from.
Sushi Kiwami – 136 Bach Dang St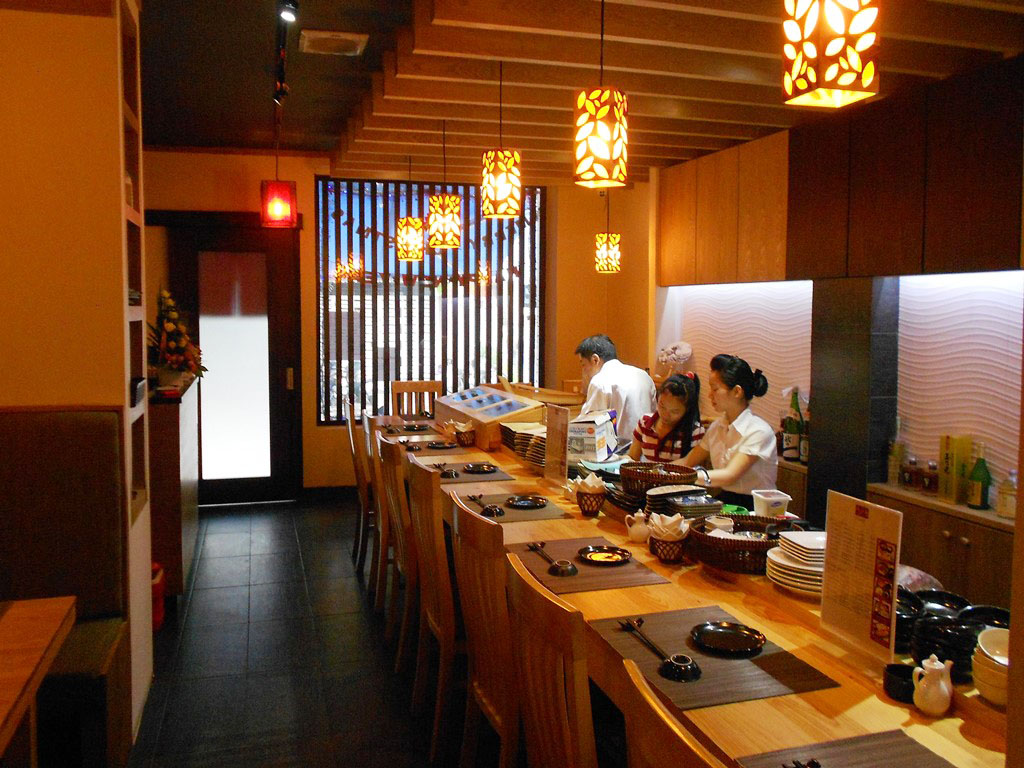 Sushi Kiwami restaurant in Nha Trang specializes in serving authentic Japanese dishes with talented chefs from Japan combined with fresh ingredients of Nha Trang beach.
In addition, you can enjoy Japanese style barbecue with smokeless charcoal grill for the first time in Nha Trang. Your family will have a wonderful time with Japanese dishes at Kiwami restaurant.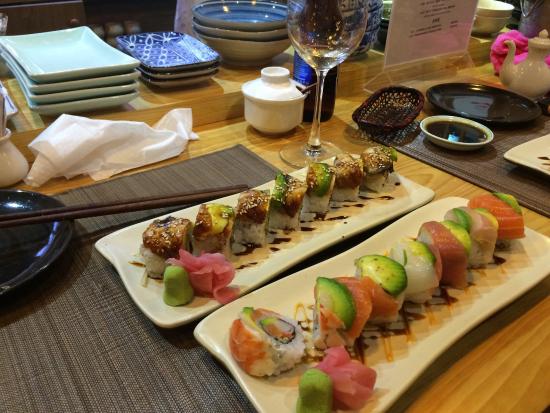 Oh ! sushi bar –  45 Hung Vuong St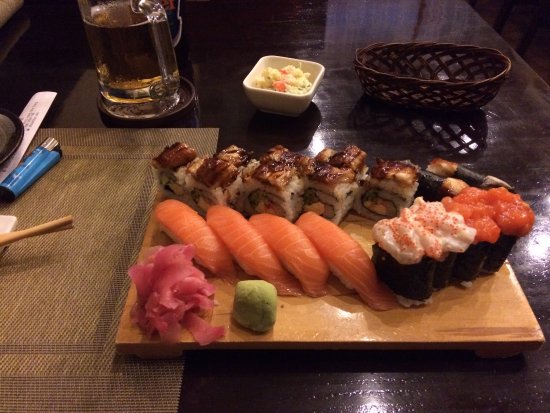 Oh! sushi bar is inspired by the famous name of Japanese sushi, and the dishes are made from fresh Japanese quality fish at a reasonable price. Professional restaurant with warm and rustic space of Japan.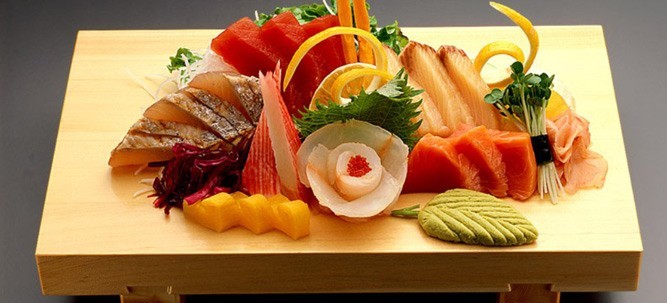 Read more:
– Interesting fishing places in Nha Trang 
– The famous restaurant brands in Nha Trang
– 4 famous mud bath places in Nha Trang
– Relaxing activities to do in Nha Trang