Over the past 40 years, Nha Trang Khanh Hoa has never experienced a major and terrible typhoon like Typhoon 12. Typhoon Damrey with strong winds of 100km / h has caused terrible damage how much spiritual and material for the people of Nha Trang, Khanh Hoa.
But everything is over, we should put aside the pain and soothe the spirit with a small party to show that we are safe after the storm.
In order to revive the spirits of people in Khanh Hoa province, Nha Trang Zallo Beach restaurant will be specially promoted after Damrey from 9/11 to 12/11/2017 with the group of 5 guests will get a free barrels of BIVINA beer , a group of 10 guests will be free tank of Tiger beer.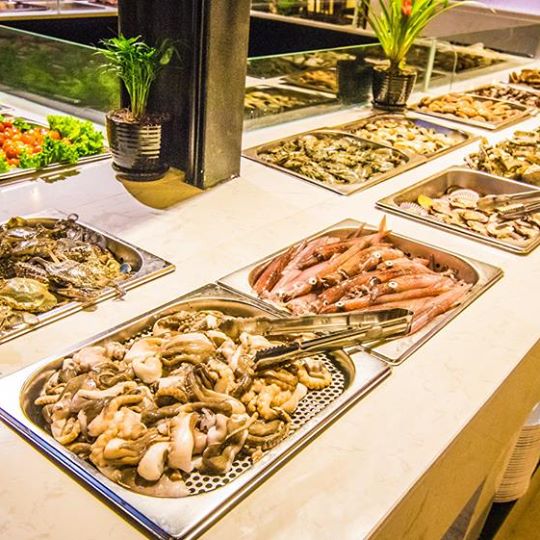 Let your friends and family sip the fresh seafood and gather hot hot pot to warm your heart and calm down again.
The stable price of Nha Trang seafood buffet with hotpot only 250,000vnd adult and special promotion from 5-10 guests, Nha Trang seafood buffet restaurant can help relieve some of the spirit of your family and your relatives.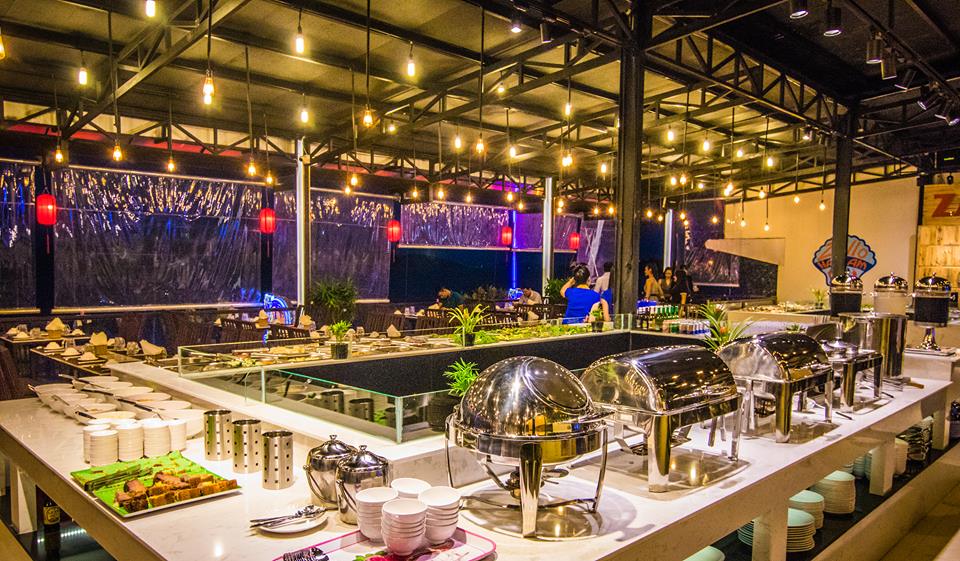 *** The program is only applicable for Vietnamese in the locality and only in Zallo Beach at 10 Pham Van Dong, Nha Trang.
Please contact hotline 0931.644.456 to book and receive more incentives.
Read more: