Everyone has its own hobby, and fishing is a favorite activities for the patience, enjoy the results after long waiting.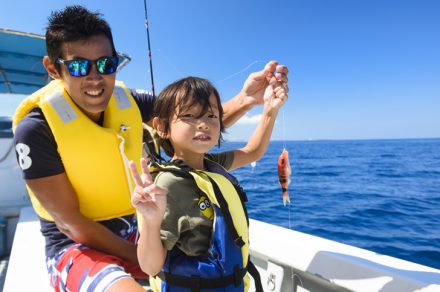 Come to Nha Trang you can experience the feeling of fishing with the daily fishing tour departs at 7.30 am.
This tour can be easily purchased at the tour desk, hotel reception. This tour is not new to tourists but no less attractive as it allows visitors to explore and integrate with nature, you can swim freely with floats and glasses prepared by instructors.
You will be instructed in fishing techniques, how to use fishing rods and bait. The fish that you catch will be processed for free and become an attractive lunch with a BBQ menu.
In addition to fishing tour you can experience a squid tour at nightlife . The car will pick you up at the hotel in the afternoon at 2.30. When you come to Hon Mot you will be swimming, snorkeling and playing adventure games on the beach of Nha Trang.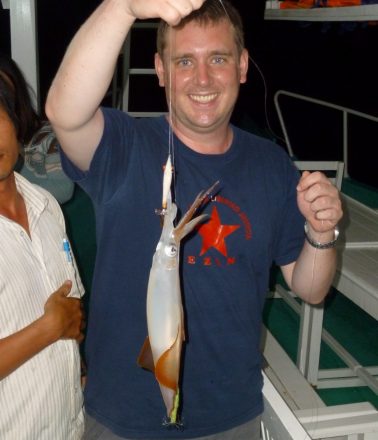 Similar to the fishing tour, you are also equipped with squid fishing equipment, and enjoy BBQ party on the floating house in the beautiful sea at shimmering night.
2. Tran Phu Bridge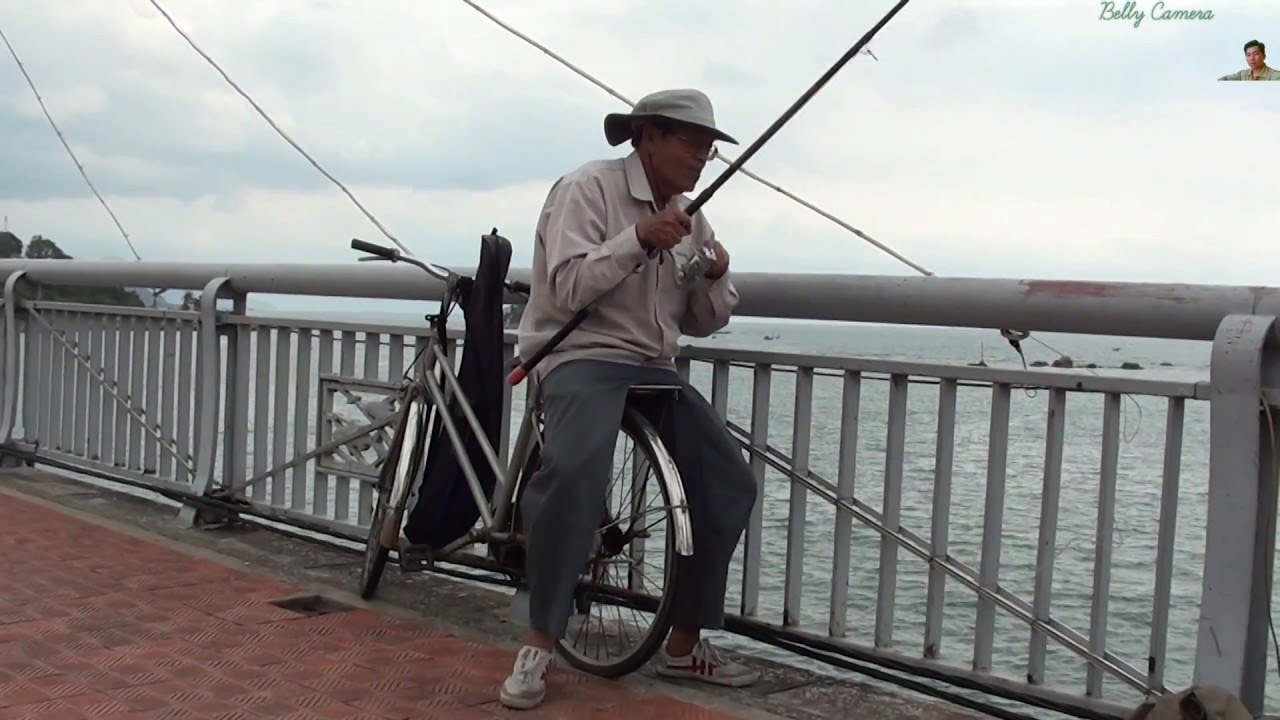 In addition to participating in fishing tours of travel companies, you can use professional fishing rods and prepare bait for fishing at Tran Phu Bridge of Nha Trang. This picture is quite familiar in the weekend, many people sit on the bridge to wait for their results.
3. Freshwater fishing in Nha Trang
In the center of the city, about 7km to Metro supermarket, turn left at Binh Cang crossroad, you will see the guide board to go to Lam Vien Fishing Area.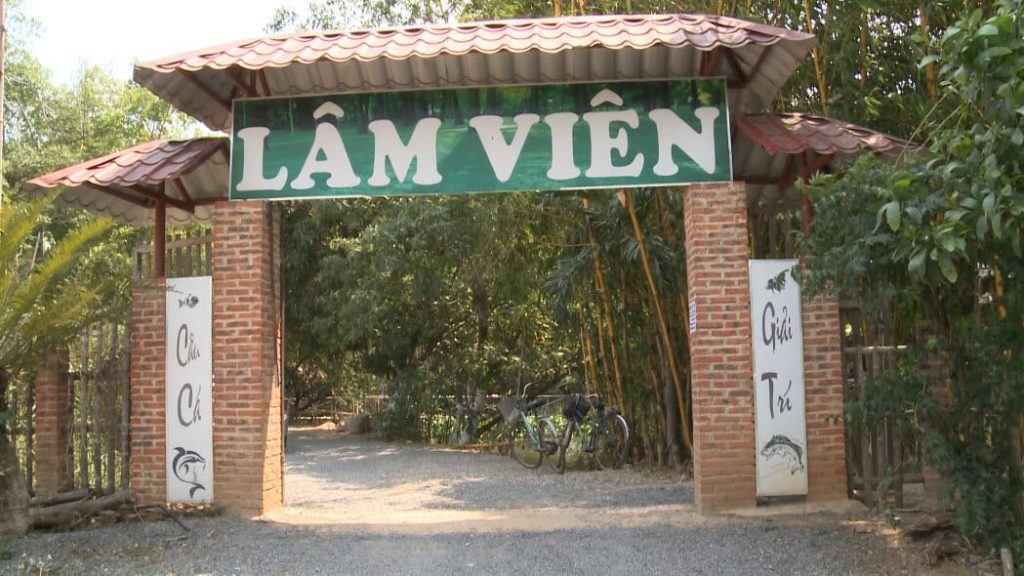 Lam Vien campus has a large, cool, you will be playing in the rural space with the bamboo bridge.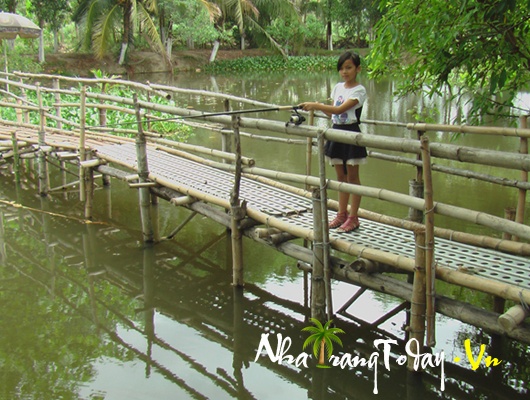 Lam Vien is a favorite place for families and spend a lot of time in the weekends. Your family is seated in leafy houses by the lakes, and you will be fishing and enjoying the local food of Nha Trang.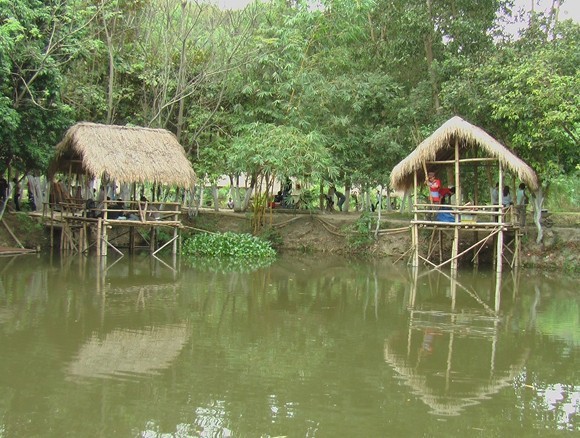 Fish will weigh and calculate the number of kilograms, processing and the other food included with main dish are also charged separately. But it is still cheaper than eating at restaurants in Nha Trang.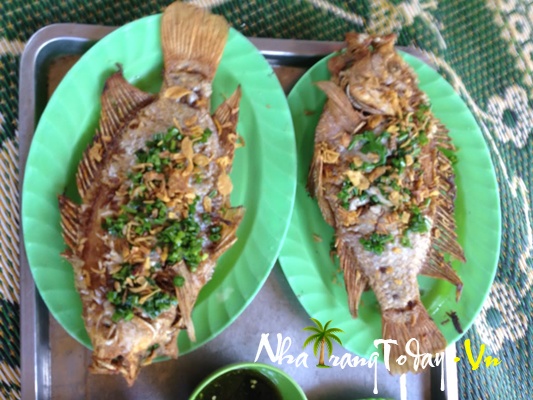 Crispy fried fish dish is the best dish in Lam Vien.