In Nha Trang city, a city of tourism, in addition to recreational activities, enjoy the mountains, forests, islands, there are many popular beauty services in Nha Trang or health care, massage, spa … is suitable for you to take a nap or rest at night to add energy and protect your beauty to continue the journey and discover new things in Nha Trang.
1. Foot and body massage
When you spend a lot of time walking, shopping and eating on the streets of Nha Trang, feeling tired and stressed is very normal. In the heart of the city, do not hesitate, stop for a moment to use the foot massage service where you feel tired. You do not have to worry about the price because most of these services are listed and prices are always competitive, you have the option to use the service or not if the price is reasonable.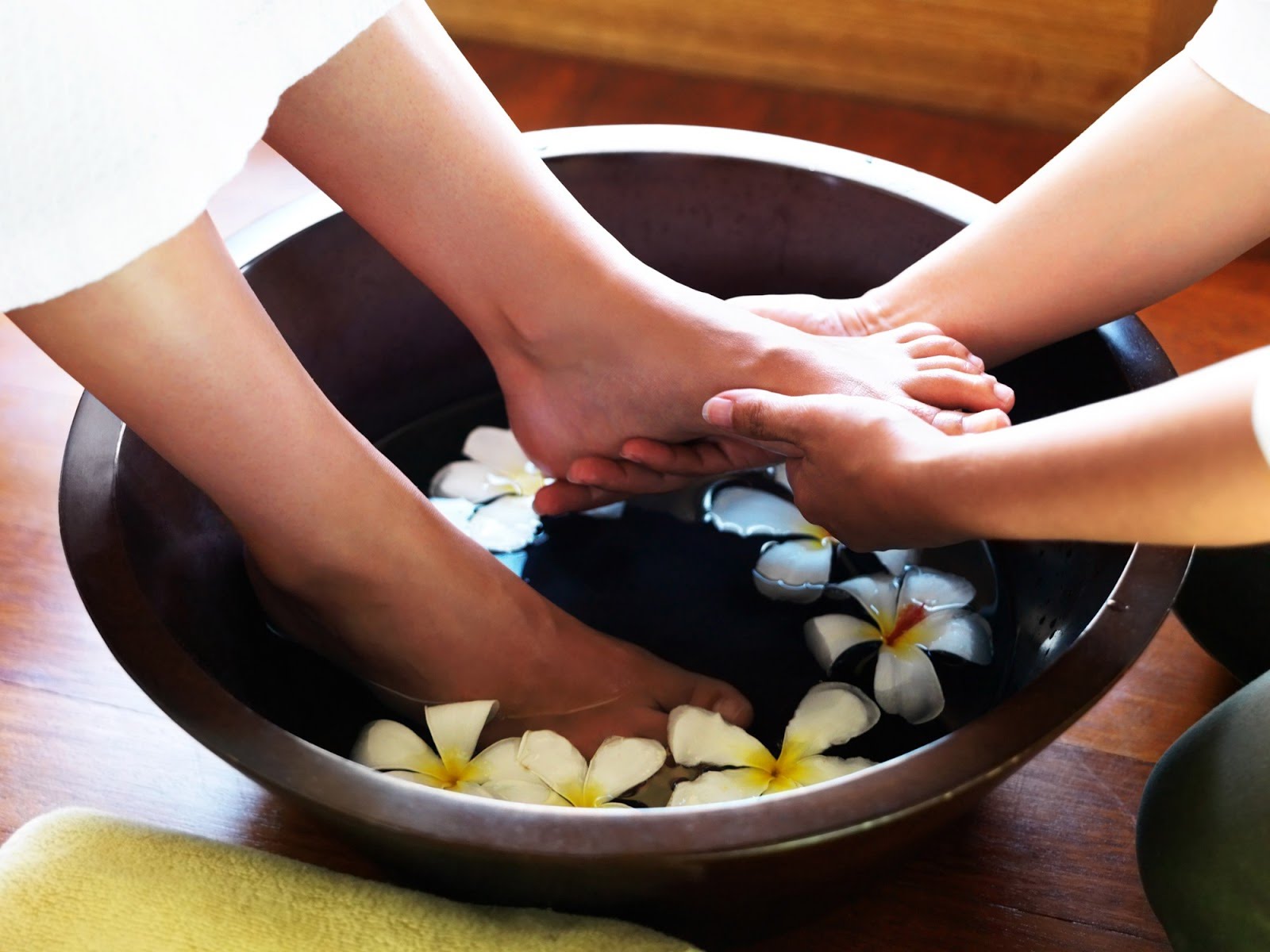 If you have more time, use the body massage package to relax your whole body after all day activities in Nha Trang.
Reference fee: from 80,000 to 220,000 VND for each type of service.
2. Blind massage  
Blind Massage is a new service that has existed in recent years in Nha Trang. These blind massage centers provide training and assistance to the blind who can integrate into the community and work to support themselves.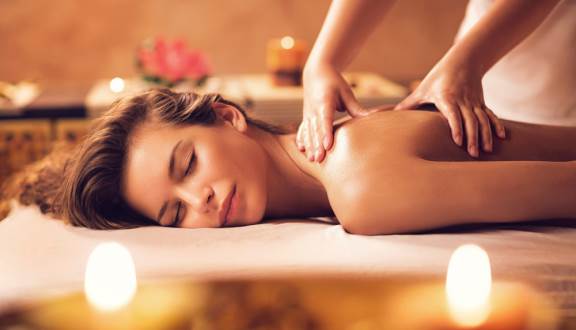 Different massage or spa in the beauty center, the massage of the blind apply the massage techniques combined acupressure to help cure for people with muscle aches, aches, shoulders, neck, nape … very effective. . If you have any of the above issues or visit the blind massage center to experience and support the blinds get more stable work.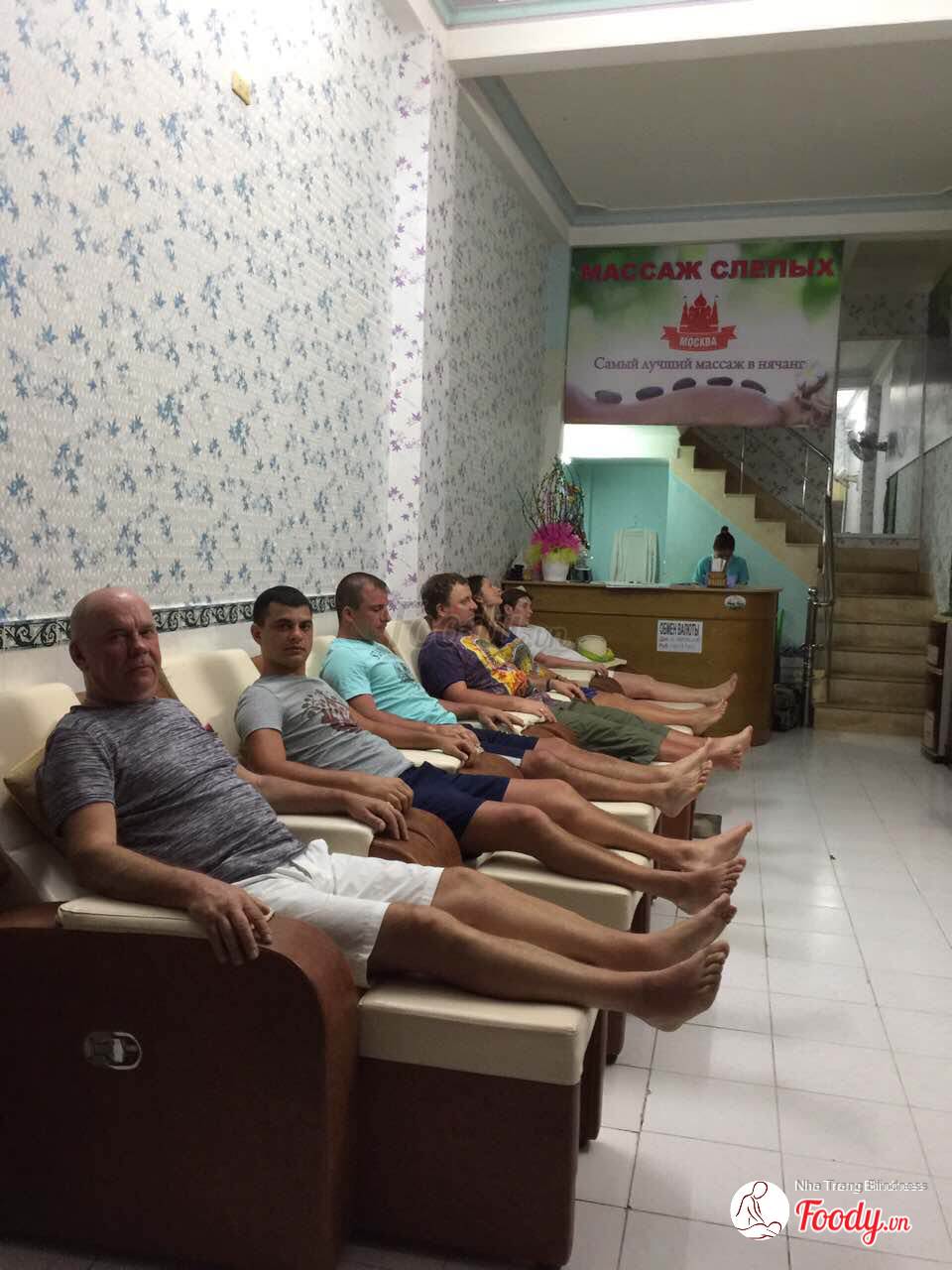 There are also methods of sauna, massage, acupressure and hot stone very well to relax, make blood circulation, is suitable for you after outdoor activities in Nha Trang.
The acupressure may be a bit painful, but it will make you addicted.
Price for this service is cheaper than normal massage service, price range 80.000VND / 1 hour.
3. Mud bath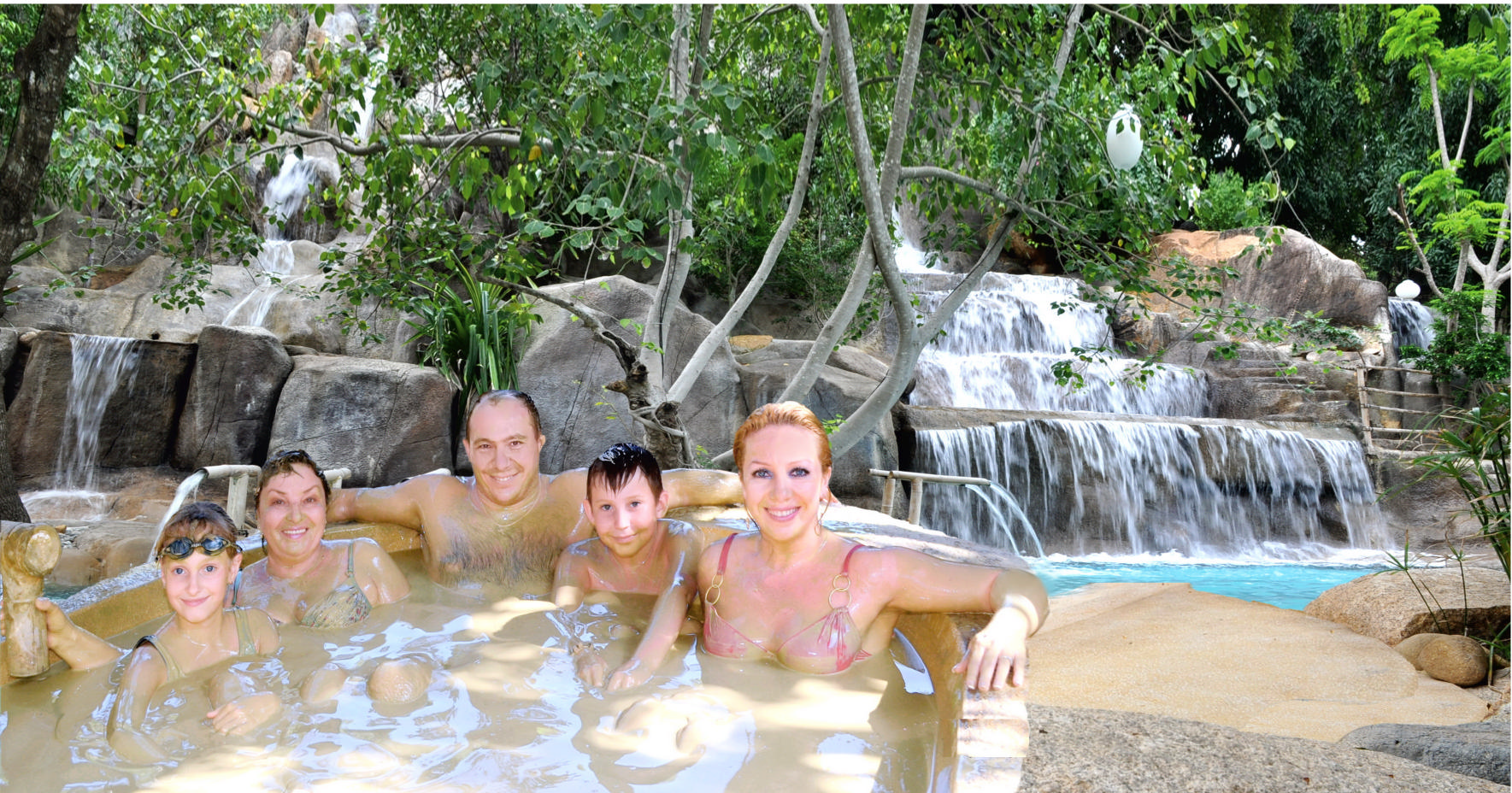 Mud bathing services in Nha Trang are too familiar with foreigners. Many guests use most of their time just to use the mud bath service.
The mud bath helps you relax, comfortable in the natural fresh space, in addition to mud bath you can also use many services at open space such as mineral bath, bath lake, hot springs, .. or soak up. There are also entertainment areas for children on the hot springs, very safe for your family to enjoy.