Halloween festival 2017 in Nha Trang is coming, this festival is held ever year on October 31st is the main activity for children, on this day children will be dressed up as your favorite character or monsters, they will hold a lantern sculpture from the pumpkin. Young children will come knocking on doors with the familiar saying "Trick or Treat", meaning to be teased or treated well. Homeowners who want to be quiet will prepare plenty of sweets and fruit to keep from disturbing their children.
But in Vietnam this activity is organized so that people have the space to enjoy and experience the ghost party and dress up strange, weird.
Sunrise Nha Trang
Address: 12-14 Tran Phu
At Sunrise Nha Trang Hotel this year is no shortage of impressive Halloween with lively DJ music, customers come to the restaurant will be free masks into the most beautiful or scary characters. At the end of the dinner party was also awarded the most impressive costume of the night with extremely valuable prizes. The party will be started at 6.30PM at Sunrise Nha Trang restaurant and 20% discount on the first 30 customers registered on Sunrise Fanpage, please hurry up.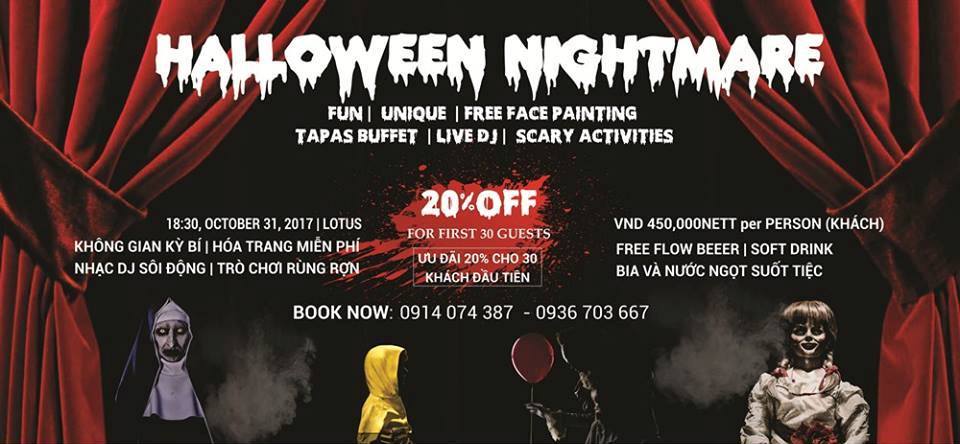 Bavico Nha Trang
Address: No. 2 Ngo Quyen, Nha Trang, Khanh Hoa province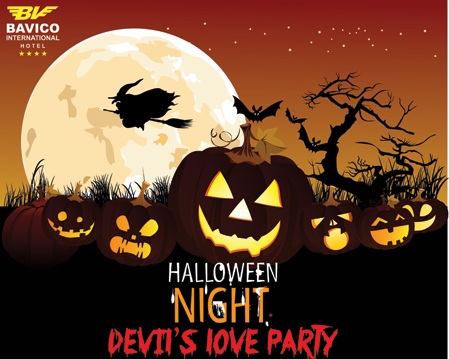 This year, when you come to the Bavico Nha Trang restaurant on Halloween, you will have the opportunity to experience the most horrible activities in Nha Trang such as the hell road, especially the frightening party "The Devil's Wedding". More than that, scary music is an indispensable part of the Halloween party, with monstrous costumes and drab makeup that will be the theme throughout the bloody party.
Champa Island
Address: 304, 2nd Street, Vinh Phuoc Ward, Nha Trang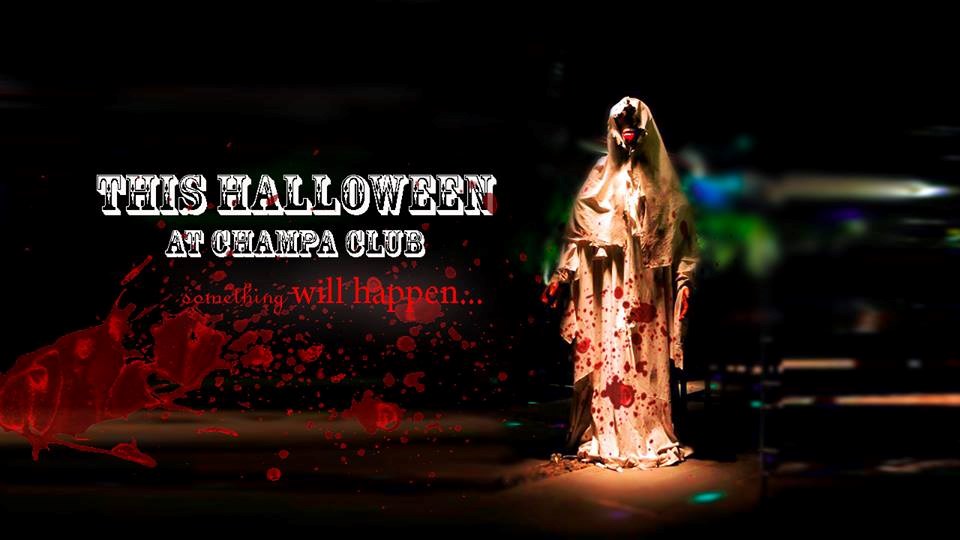 You are the one who does not like the hustle and bustle, just like enjoying the Halloween atmosphere, Champa Island is the perfect place for you and your sweetheart to spend a pleasant Halloween day with seafood BBQ party and many other fresh foods. Especially the party can not lack the face-shaped pumpkins and shimmering light in dark space, the dishes are decorated in a new style and mixed a bit mysterious and scary.
Lunar Rooftop Bar & Grill
Address: 4th Floor Nha Trang Center, 20 Tran Phu, Nha Trang, Khanh Hoa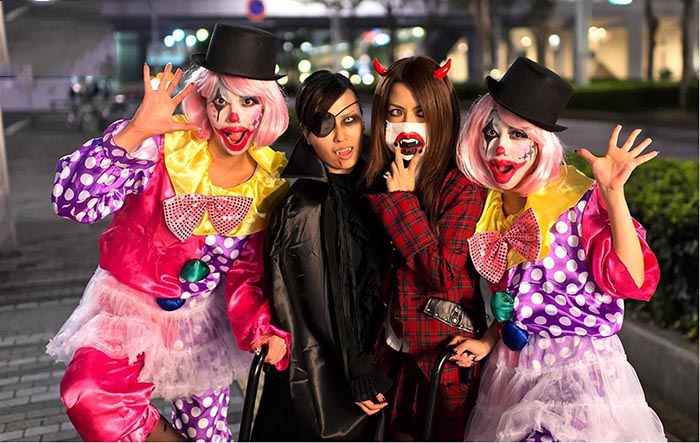 Come here, you have prepared a spirit of fire ready to sacrifice yourself by the festival to be extremely impressed with life will certainly make you extremely interested. In addition, the mix of vibrant music from well-known DJs will help you experience the best of Halloween.
Do not miss this exciting place if you travel to Nha Trang on Halloween! These activities promise an unforgettable experience and make your trip so memorable.
Read more:
– Top 3 Korean restaurant to eat in Nha Trang
– Where to eat the famous Japanese restaurants in Nha Trang
– Interesting fishing places in Nha Trang