Nha Trang is a famous tourist city with island tours, sea and many sea sports and entertainment are very attractive for young people to explore the adventure. In addition to the adventure, many people love the rustic, rustic nature, the outdoor activities on ex US military Jeeps in Nha Trang city or the suburbs will bring unforgettable feeling for your trip.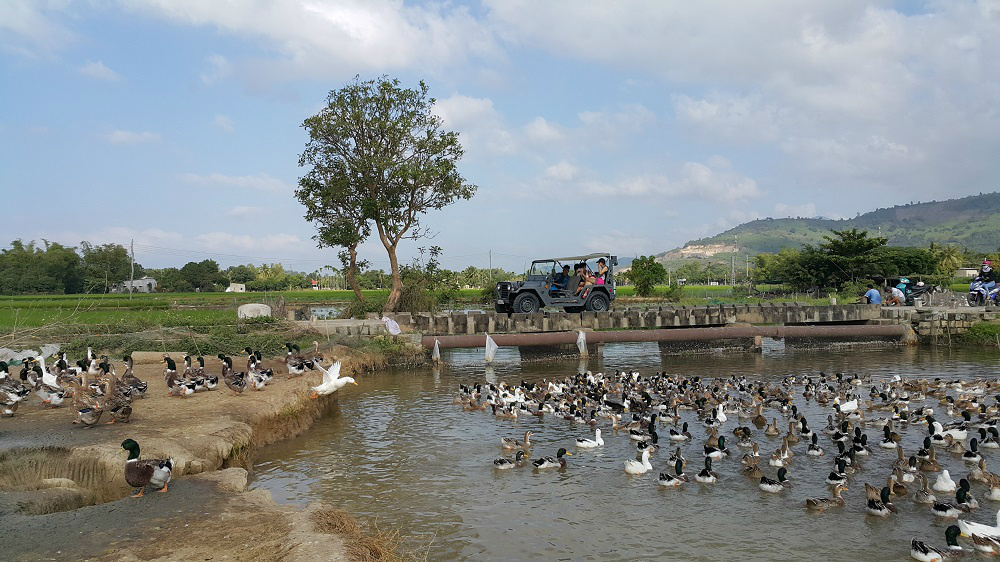 Read more : The great activities to do in Nha Trang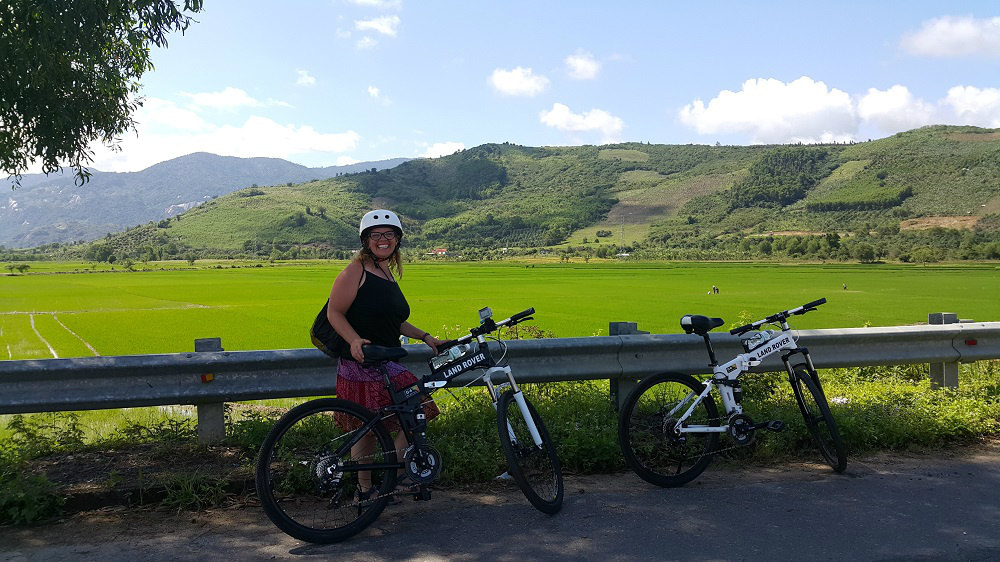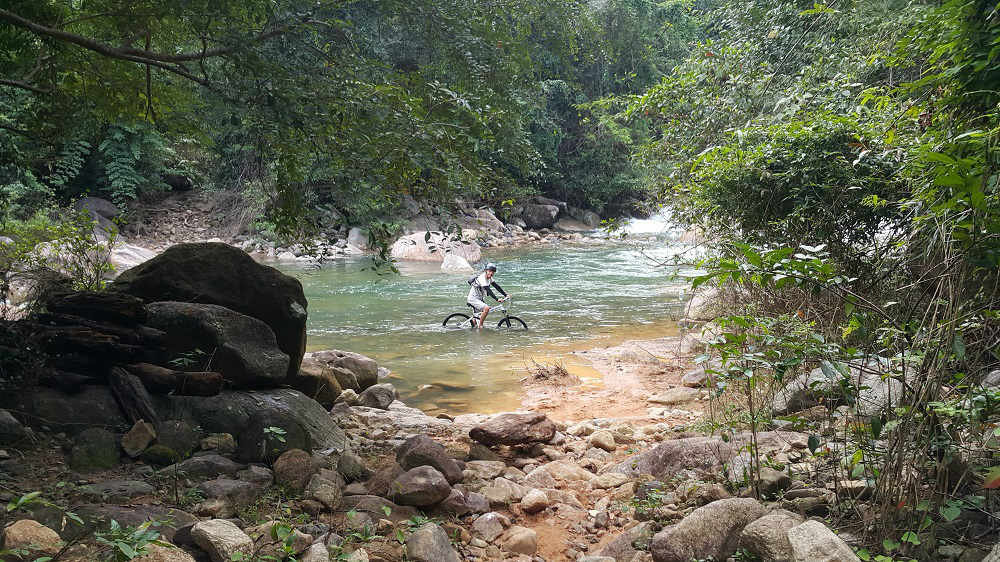 The day trip is flexibly designed depending on the time of the visitor, a tour for up to 3 guests on a jeep. The tour is guided by enthusiasm and is based on years of practical experience of the guide. This practical trip will give you an opportunity to experience the everyday life of people in remote, ethnic minority areas. Along the way you will also encounter countless unique moments for you to record. Jeeps are a terrain vehicle that will make it extremely convenient for you to get through the waterfalls, dirt roads, to explore unspoilt lands, with people living in the village and working the old craftsmanship handed down by his father.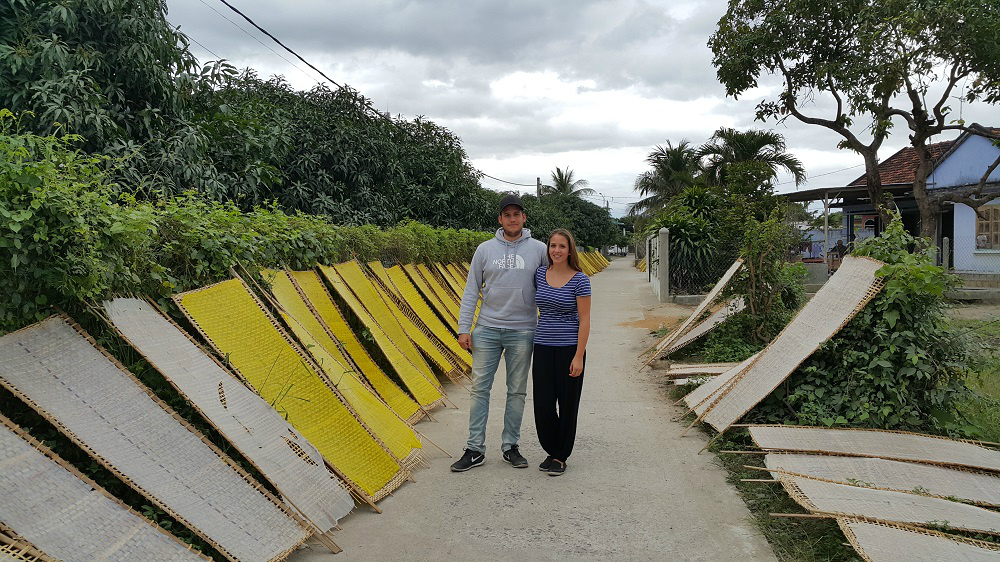 Read more : 5 reasons to visit to Nha Trang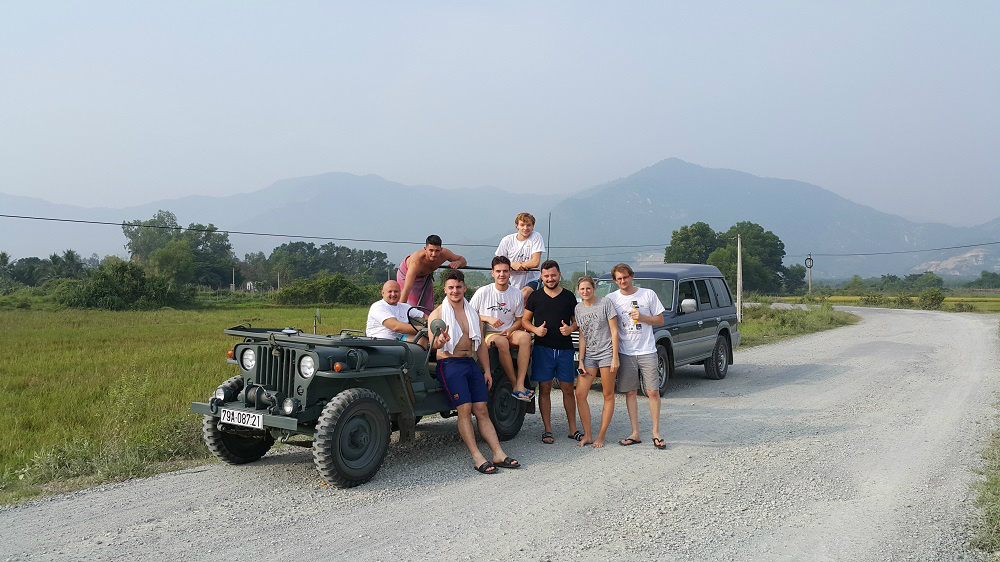 The place where there are green rice fields, fragrant rice flowers, where cattle are free to walk and look for food, where the bumpy cobblestone road, where cool waterfalls pass, where the little children were joking around the streams, taking advantage of the fish for lunch … all of which were only visible to the jeep tour.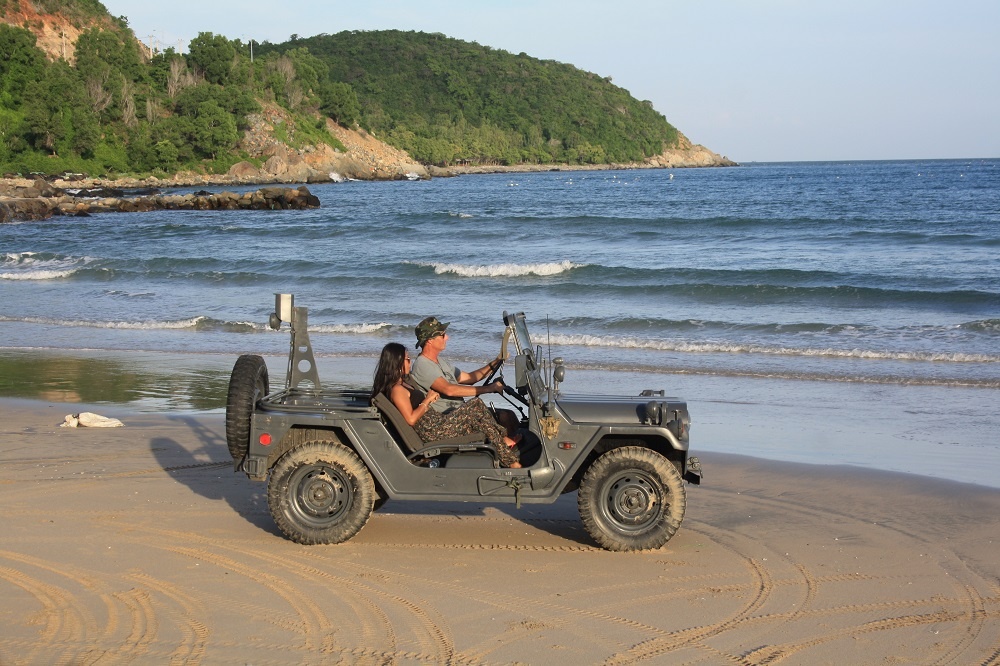 Read more : Top 5 what and where to eat in Nha Trang