You are a tourist who want to explore new things about life, culinary culture, architecture and history of a country, Vietnam is a country with thousand years of history.
Therefore, each region in Vietnam has a history, architecture as well as different products. But the special thing I want to talk about is Nha Trang, a beautiful coastal city, will be a great place to explore. This article will highlight 5 great reasons to persuade you to visit Nha Trang.
1. Weather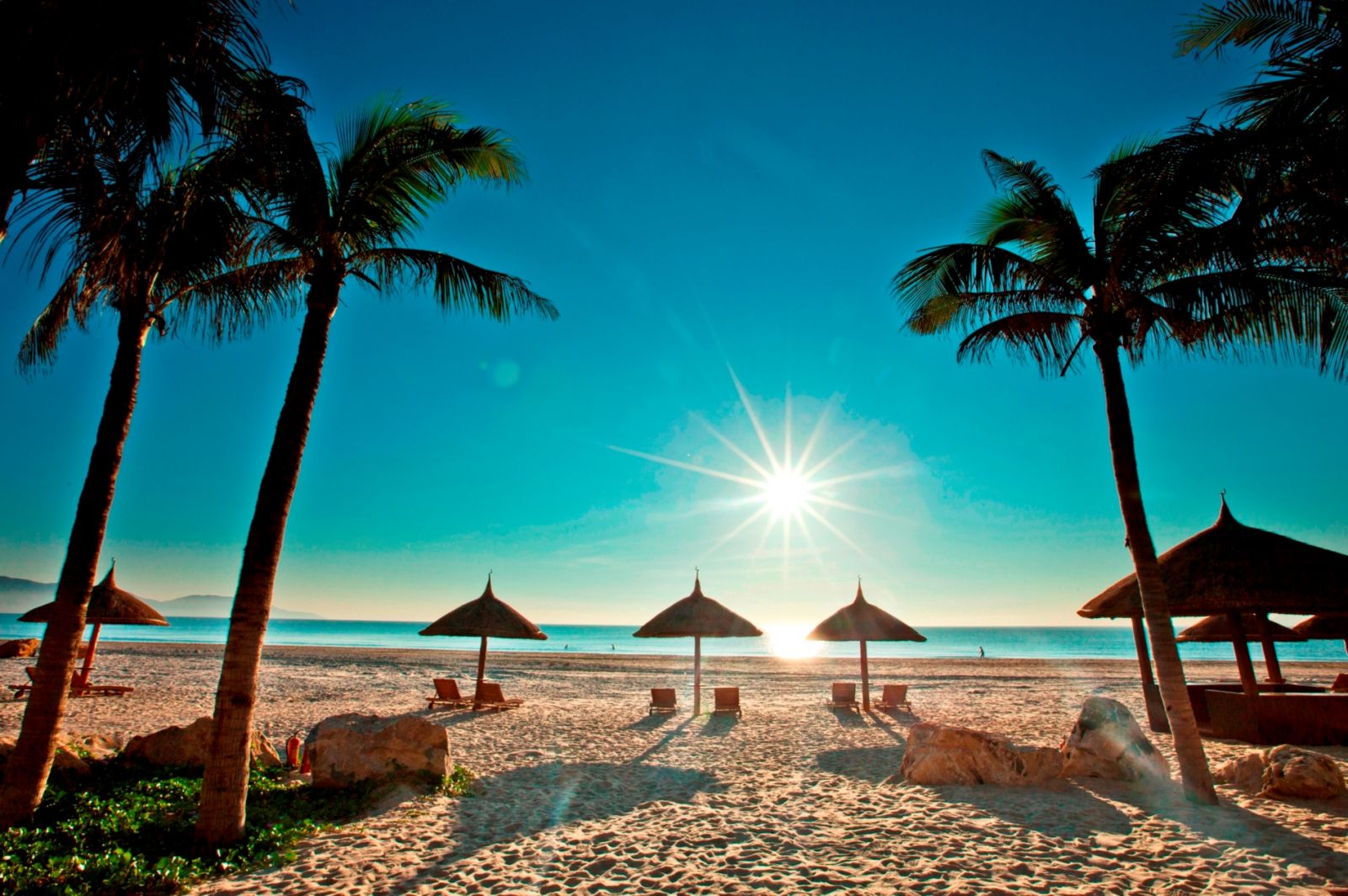 Nha Trang has a relatively temperate climate due to the influence of tropical monsoon climate of the ocean. With a temperate climate, Nha Trang always ensures that tourists come to enjoy the fresh air and fresh sea breeze.
2. The people
Nha Trang people are very friendly and kind, you will be warmly welcomed and receive quick help when needed from the local people.
3. Cuisine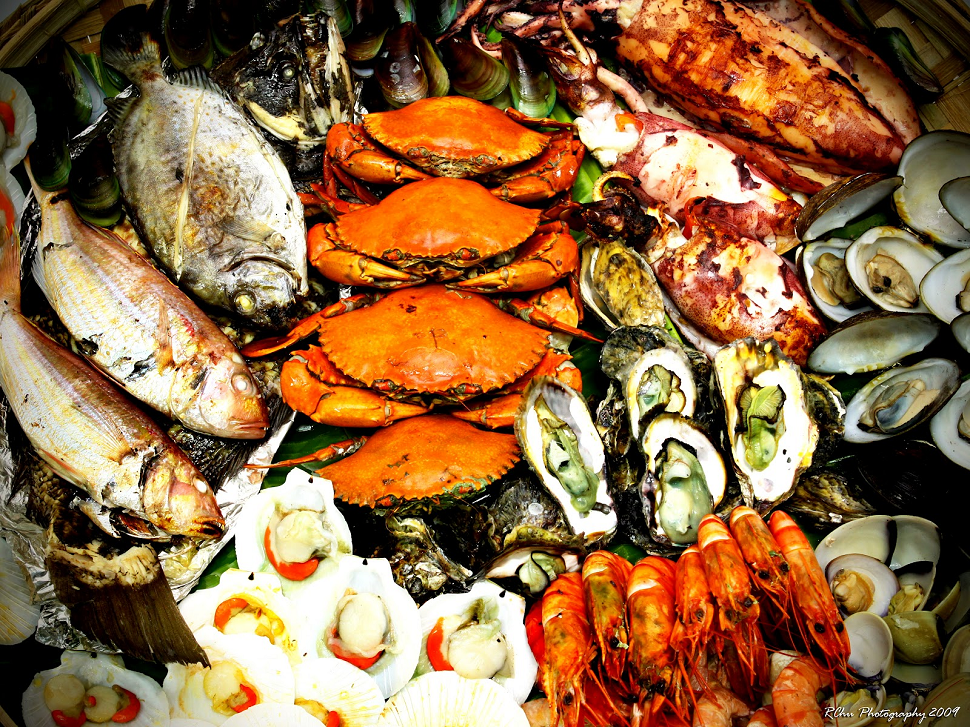 Vietnam has long been recognized by the world for a unique culinary culture with a variety of dishes that reach out to the world and be well known. Nha Trang cuisine is not inferior because Nha Trang has a very favorable geographic location, where many natural products are offered as fresh and abundant seafood in Nha Trang. This is also what attracts visitors to Nha Trang, especially Binh Ba Lobster is the specialty you should try when coming to Nha Trang.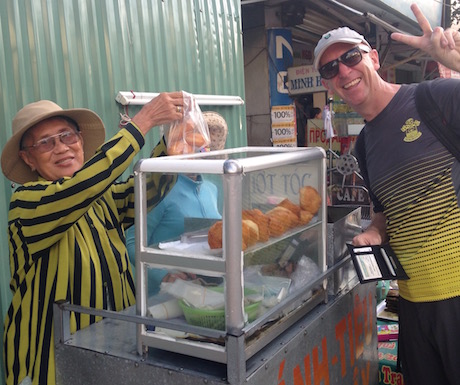 In addition to seafood, street food in Nha Trang is also very attractive as Banh Xeo, Banh Can… you should also try once in life to know how special Asian cuisine.
Read more : Find out what and where to eat in Nha Trang ?
4. Location
Nha Trang is a big city and the center of Vietnam, you can easily find and use all kinds of transportation such as plane, bus, train, taxi … to move from city to city quickly and conveniently for visiting all parts of Vietnam. Moreover, Nha Trang also has direct flights to other countries which are very convenient for traveling or working.
5. Activities to do in Nha Trang
Nha Trang with the advantage of 19 large and small islands around the beautiful Nha Trang Bay with white sand and clear blue water. This is the advantage to exploit the tourism industry thoroughly. So you do not worry about Nha Trang without knowing what to do.

Nha Trang has countless attractions such as taking part in island tours to discover the pristine beauty of this place, stretching out on the beach for sunbathing, or playing adventure games like water motorbike, Surfing, kayaking …
Scuba diving is also the most popular service when coming to Nha Trang. In addition to the island tour services that you can easily buy at the tour office or guest reception desk. You can take part in other tours such as Nha Trang Street Food Tour, Countryside Tour, River Tour …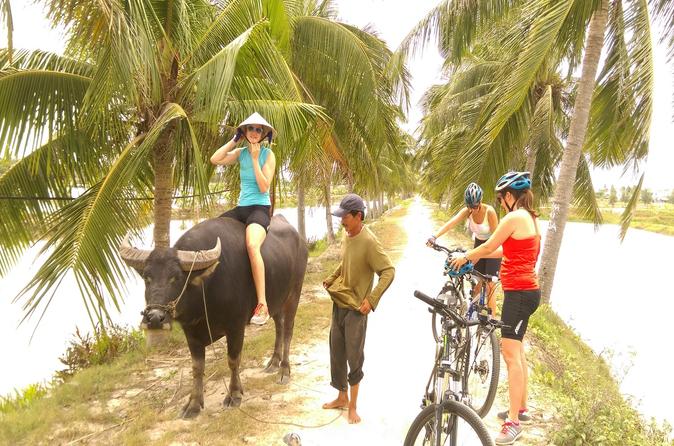 Besides nightlife in Nha Trang is very funny, you can slowly discover each corner of Hung Vuong Street, Tran Phu Street, Nguyen Thien Thuat Street … from small street vendors or luxury restaurants… will bring you a very attractive experience and and many other tourist destinations are waiting for you to discover.
Read more : Experience the attractive destinations in Nha Trang city