Nha Trang is an attractive destination for the tourists and this place is suitable for families who come for convalescence and spend more time together exploring the wonderful things.
Bringing the children together helps them to adapt quickly to a variety of living conditions and stimulates interest in learning about new lands.
Parents have peace of mind that besides tours, adventure games suitable for young people, there are still amusement parks and centers for children's activities in Nha Trang.
1. Bubu Cafe (60 Hoang Van Thu Street, Nha Trang) is a cafeteria combining amusement park for children. The restaurant has a cute, clean space, with a variety of attractive drinks and snacks suitable for families and children to play and relax. Parents can sit and talk to drink water while watching the children play in the space extremely safe and comfortable.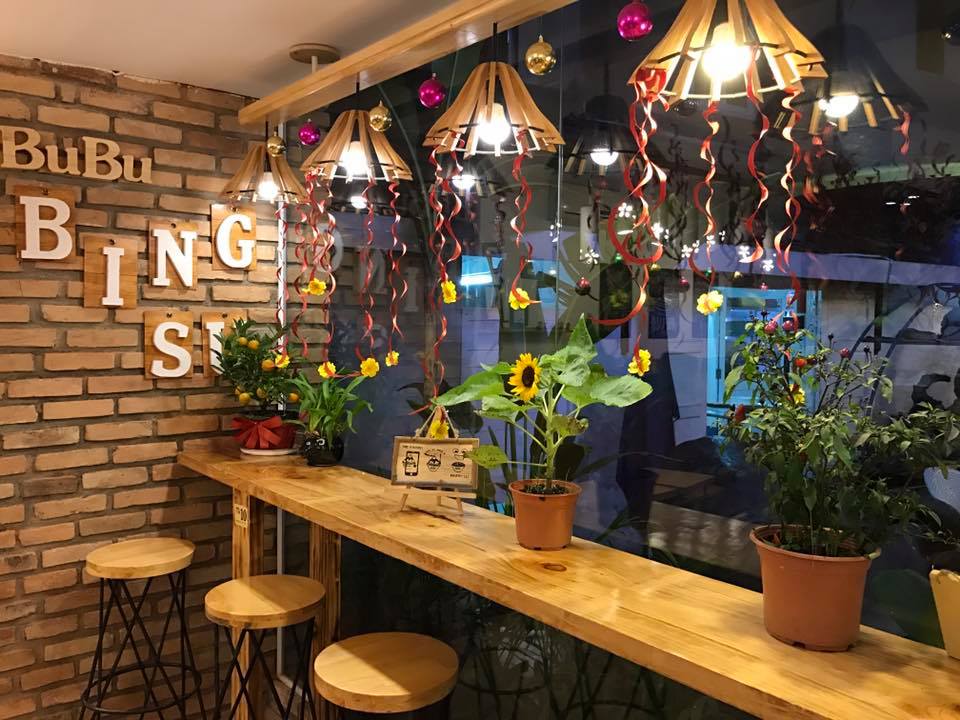 What is the favorite dish to eat in Nha Trang BuBu Cafe?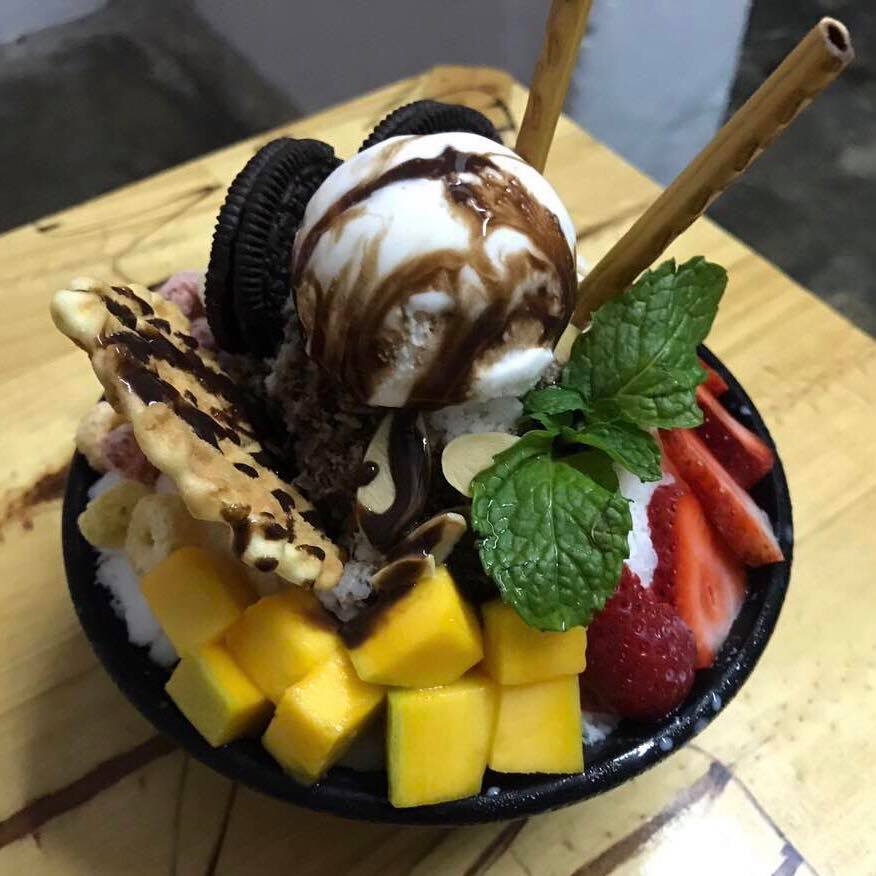 The favorite dish is bingsu, a Korean ice cream with a delicious, fatty flavor combined with tropical fruits. This place is a lot of parents and children are often come to play, very excited, children can peace of mind to play and fun with other small friends.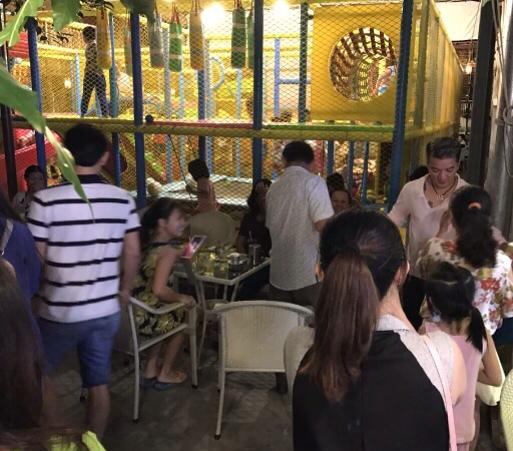 2. Game center
In addition to the lovely cafe for parents and children, the shopping center or supermarket will be the ideal destination for families with children to visit shopping and play.
Parents can combine the time spent shopping for household items and food, and can also join the game at the supermarket. You can refer to 6 supermarkets in Nha Trang.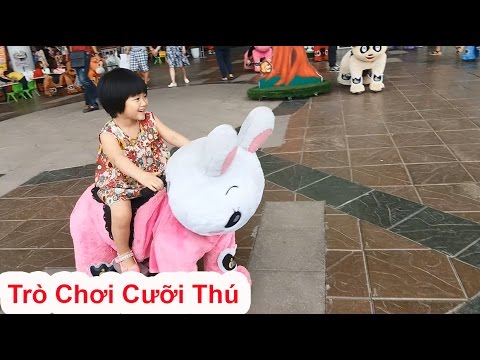 For children under the age of 3, their favorite game is riding a toy pet. With this game parents can ride the animals with them.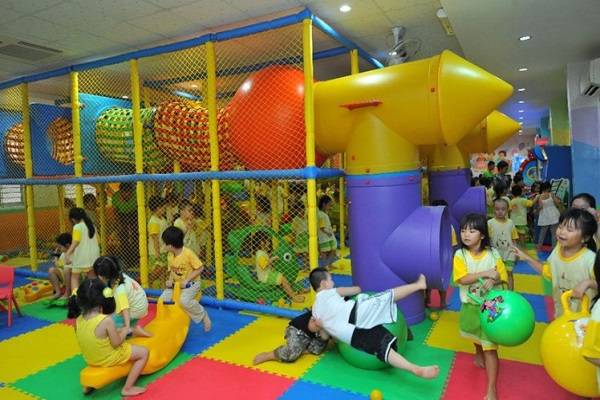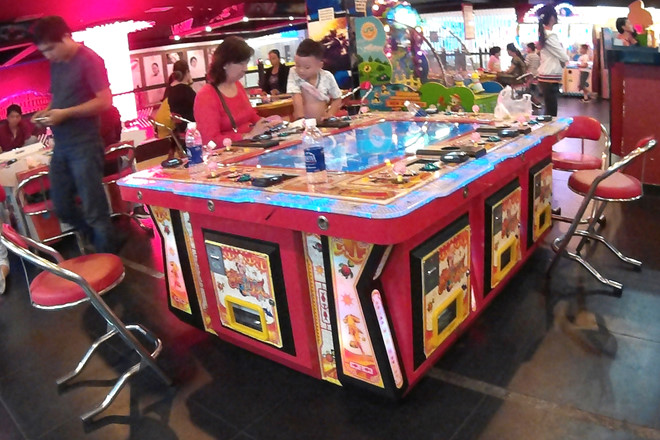 With larger children, playing video games at the game centers is also very interesting or can go to see the comedy or cartoon movies in VinMart or Nha Trang Center .
In addition to shopping in the city center, you should also try to learn more about famous street food in Nha Trang and find out some of the best restaurants in Nha Trang to ensure the most memorable trip.
Have a good trip!