Nha Trang is a big city center, where many large shopping centers are located, so you can enjoy shopping, eating and having fun. What place to shop in Nha Trang?
In Nha Trang, there are 5 large supermarkets located in the city center, which are easy to find and to shop with the preferential price of each supermarket.
+ VinMart : 60 Thai Nguyen Street, Nha Trang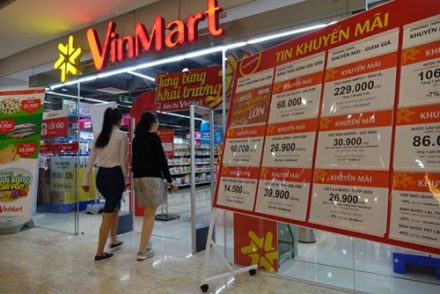 VinMart is a supermarket located in the heart of the city located near the train station, extremely easy to find. Because of its location, the cost of fresh produce such as fruits, meats and other necessities seems more expensive than other supermarkets.
The supermarket also sells a variety of high-end fashion items such as Bamboo, VinaSilk, sports shoes, clothing, jewelry, watches and cosmetics of major brands. You can choose and shop very easily.
Inside the supermarket is a movie theater and children's play area, which is suitable for families with little children who want to enjoy the happy weekend.
The negative point of this supermarket is the small garage, no staff to fold the motorbike and the motorbike ticket price is more expensive than another supermarket ( 2.000 VND) .
+ Nha Trang Center: 20 Tran Phu Street, Nha Trang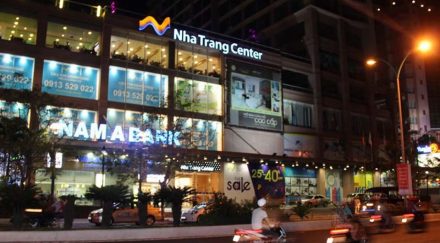 This is a major commercial center on the Nha Trang beach, which combines many services such as luxury apartments, hotels, shopping centers, bars, California fitness and yoga, cinemas, culinary center with a variety of cuisines from Asia to Europe extremely rich …
+ Lotte Mart : 58 , 23/10 Street, Nha Trang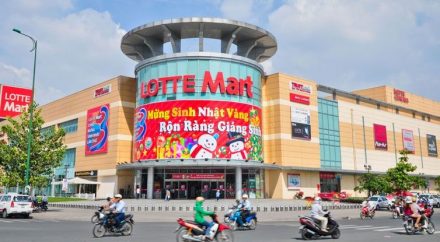 The latest built supermarket in Nha Trang is Lotte Mart. With a system of Korean goods, this supermarket is loved by Korean food and utensils. Moreover, the food stalls at Nha Trang Lotte Mart are also richer and more crowded than other supermarkets.
Inside the supermarket there are restaurants specializing in serving Korean dishes such as GoGi beef steak, Kichi Kichi hot pot or Lotte chicken … always crowded.
The supermarket's parking lot is very spacious and free parking.
+ Co.op Mart : 2 Le Hong Phong Street, Nha Trang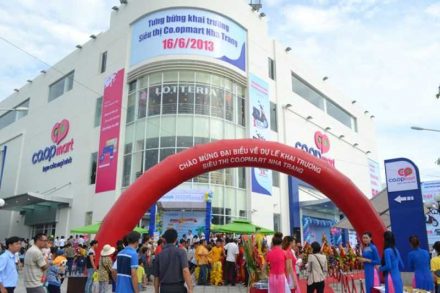 This supermarket is located near the city center, the price is also relatively stable, however, this supermarket seems smaller than other supermarkets, the product is also not diversified.
+ Big C : Lot 4, 19/5 Street, Nha Trang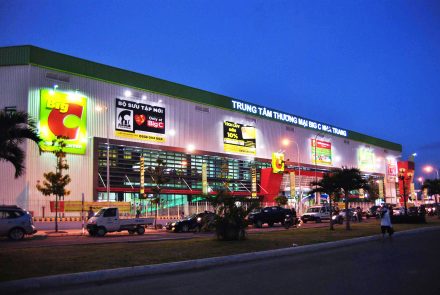 This supermarket is a little far from the city center, but it is a big supermarket with many promotions for customers and the price is relatively cheaper than all other supermarkets from fresh produce, necessities to clothes. Easy for you to choose the right price and many promotions for customers with membership card.
Please make the member card before shopping, the card is issued immediately when your registration is complete, very convenient.
Hope that with this information can help you comfortable long-term travel and comfortable shopping without worry or any inconvenience.
You can refer to the article about the tourist destinations and good restaurants in Nha Trang to equip yourself thoroughly before traveling.
Read more:
– 5 reasons for attracting you to Nha Trang
– What and Where to eat in Nha Trang