As you know, in addition to participating in leisure activities on the beach of Nha Trang, learn more about the traditional ethnicity of the Vietnamese people are also interesting to help visitors understand more about the life of people. How many years of history.
1. Water Puppetry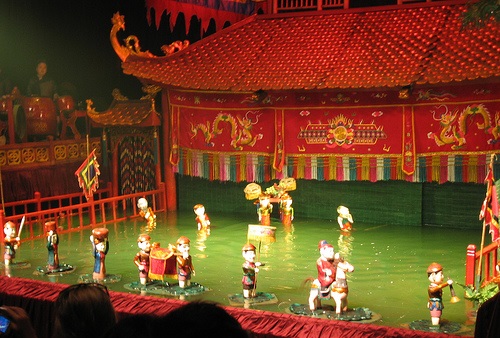 Have you ever heard of a special art form of Vietnamese folk is water puppet? This is an art form that shows the ingenuity and subtlety of water puppet artisans, puppeteers to the combination of traditional folk melodies. All of them make a unique presentation of the Vietnamese life and also depicts the heroic battles of Vietnamese heroes since the 15th century.
The performance is staged in the deep lake to the waist, the artisan hides behind the large curtain and control by hands 400 different puppets through a long wooden stick.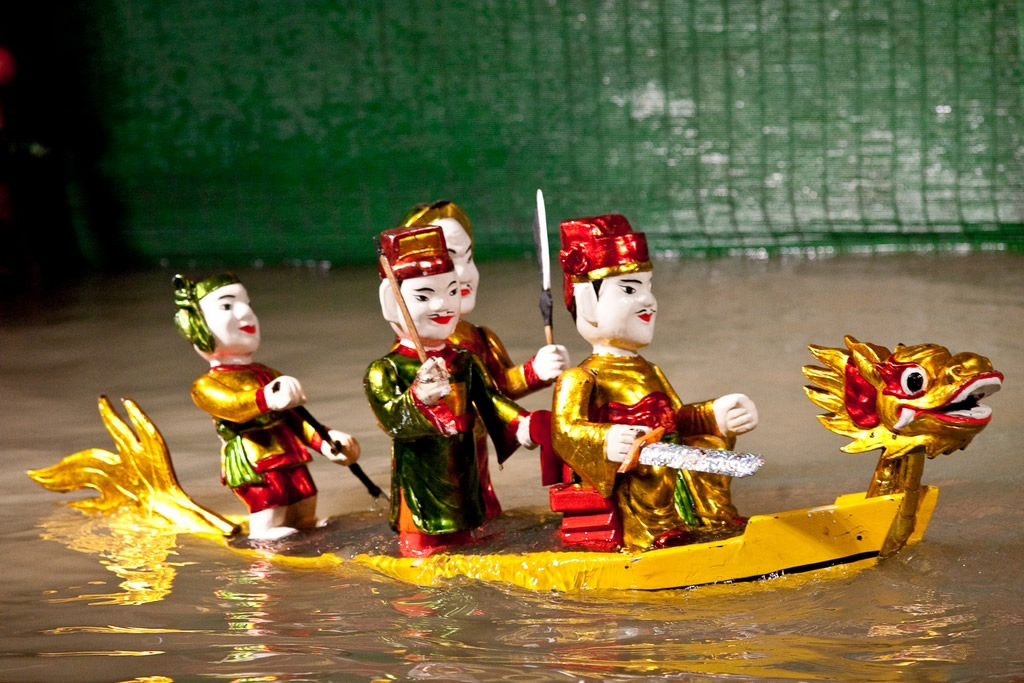 Nha Trang Water Puppet Theatre
Price reference: 150,000VND for adults and 100,000VND for children.
Add: 46 Tran Phu Street, Nha Trang
Tel: +84 58 352 7828
2. Folk dance and music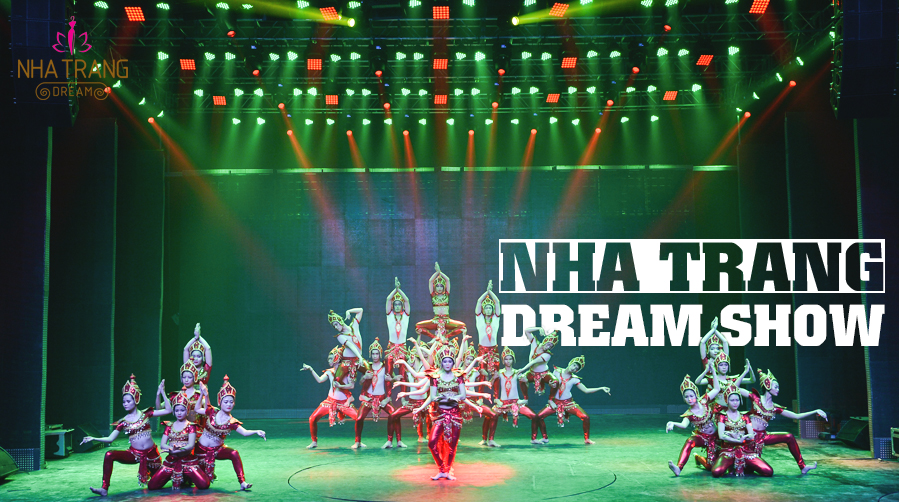 The folk music show in Nha Trang is performed on Tuesdays, Thursdays, Saturdays and Sundays.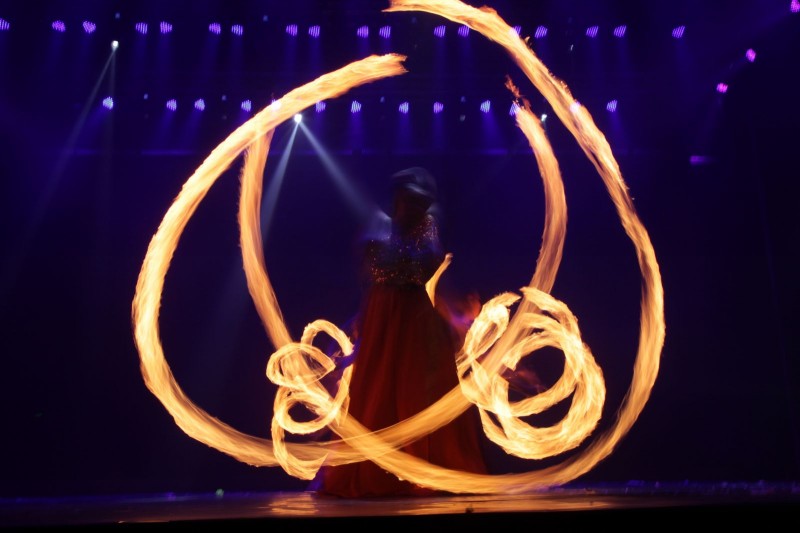 With the desire to bring the essence of national culture in all Asia countries approach to young people, Nha Trang Dream Theater has produced unique performances combining music, dance, sing and traditional fashion show of "Ao Dai".
Nha Trang Dream has a capacity of 500 guests, modern sound system … guaranteed to bring lively music space, mystical light and the most splendid costumes.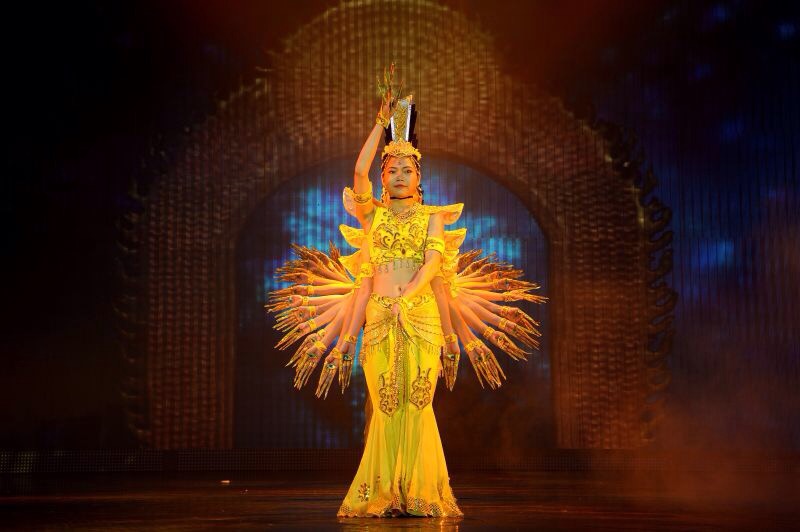 Asian Folk Arts Theater – Nha Trang Dream Show
Schedule: Tuesday – Thursday – Saturday – Sunday
Add: No. 62, Thai Nguyen Street, Nha Trang City, Khanh Hoa Province
Hotline: 0917 908 068 – 0911 206 676
Take part in traditional activities in Nha Trang to understand more about the national culture and the heroic history of that country.
Read more: