If you are the foreigners want to travel to Vietnam, you should bring back quality items made in Vietnam with high prices and cheaper than many western countries but quality not inferior.
You can not ignore the attractive items in Nha Trang such as pearls, the products from crocodile or ostrich skin, silk clothes, …
This article will introduce visitors to the most worth buying items in Nha Trang.
1. Pearls
Pearl is a luxury item, used as jewelry from earrings, bracelets, necklace, rings …. This item is extremely valuable and luxurious to give to the precious women of your life.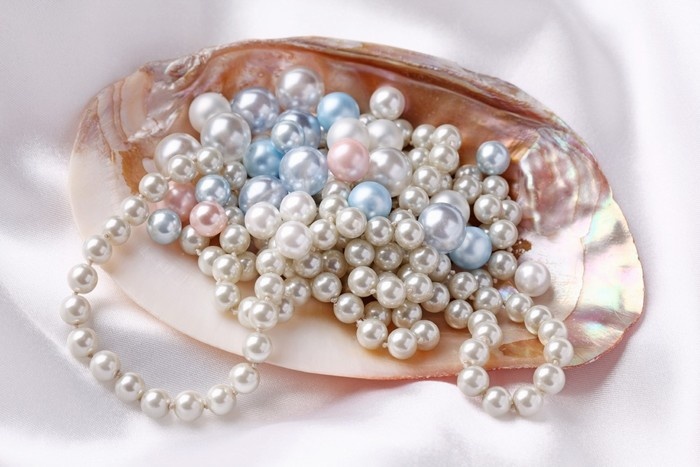 The famous places to buy pearl in Nha Trang such as Hoang Gia Pearl, Long Beach Pearl. These are two pearl brands with pearl varieties and advanced culture techniques and designs in line with international fashion trends.
Showroom Long Beach Pearl at 30A Nguyen Thien Thuat, Nha Trang, Khanh Hoa
Or at the shops associated with the Galina Hotel, Liberty Central Hotel or The ANAM resort.
Hoang Gia Pearl at Nha Trang Center 20 Tran Phu.
Also you can look for the Princess Jewelry with products from silver 925 Rhodium coated with precious stones, pearls.
2. Products from crocodile skin, ostrich skin
Crocodile skin, ostrich skin is very durable, can be used as high-end fashion items such as bags, belts, wallets, leather shoes… to express the level of the user.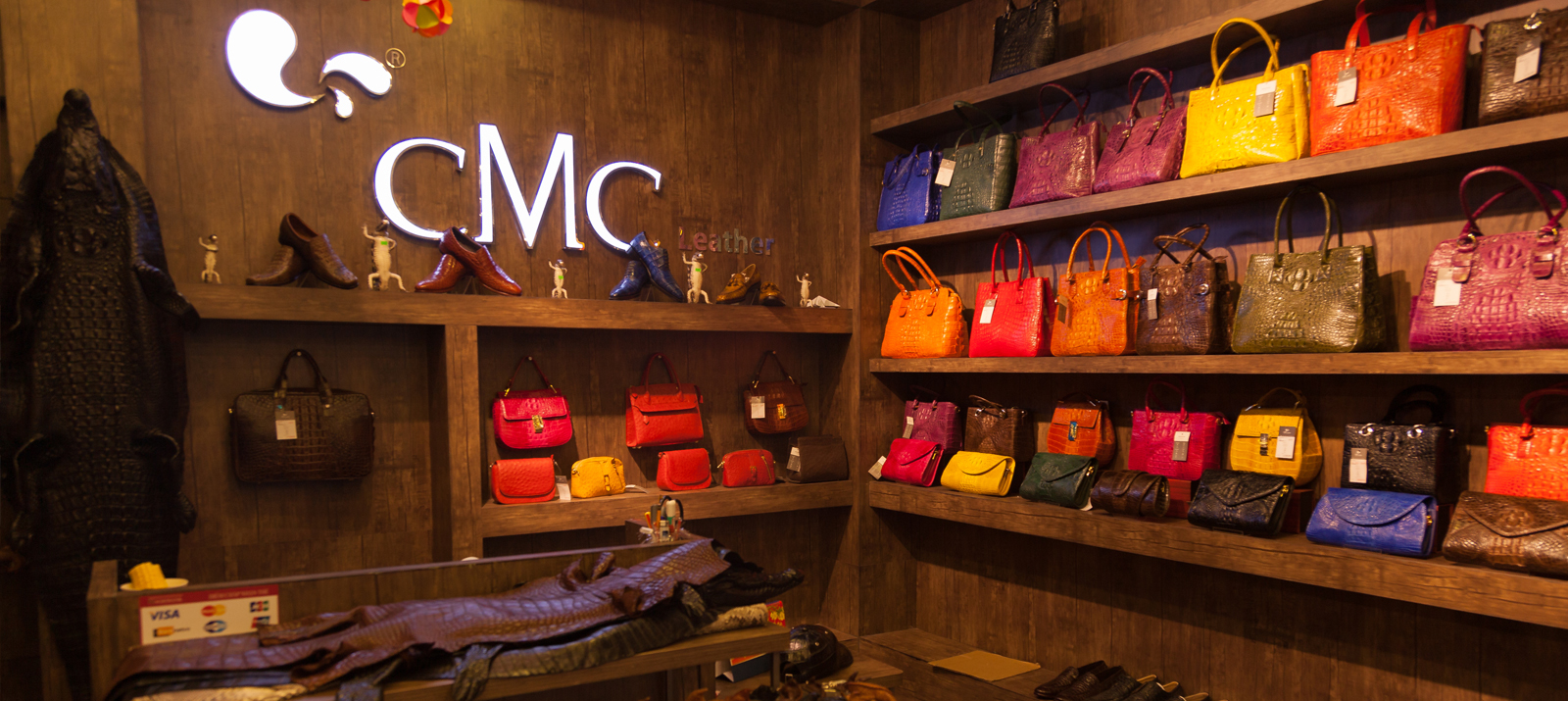 Besides python skin, stingray leather also makes the items quite luxurious.
At Nha Trang Center you can see many shops selling crocodile leather handbags such as two famous places to shop crocodile skin in Nha Trang is CMC Leather and Viet Khanh Phu. Also you can find CMC Nha Trang at 55 Nguyen Thien Thuat or Viet Khanh Phu at 118 Hung Vuong.
3. Clothes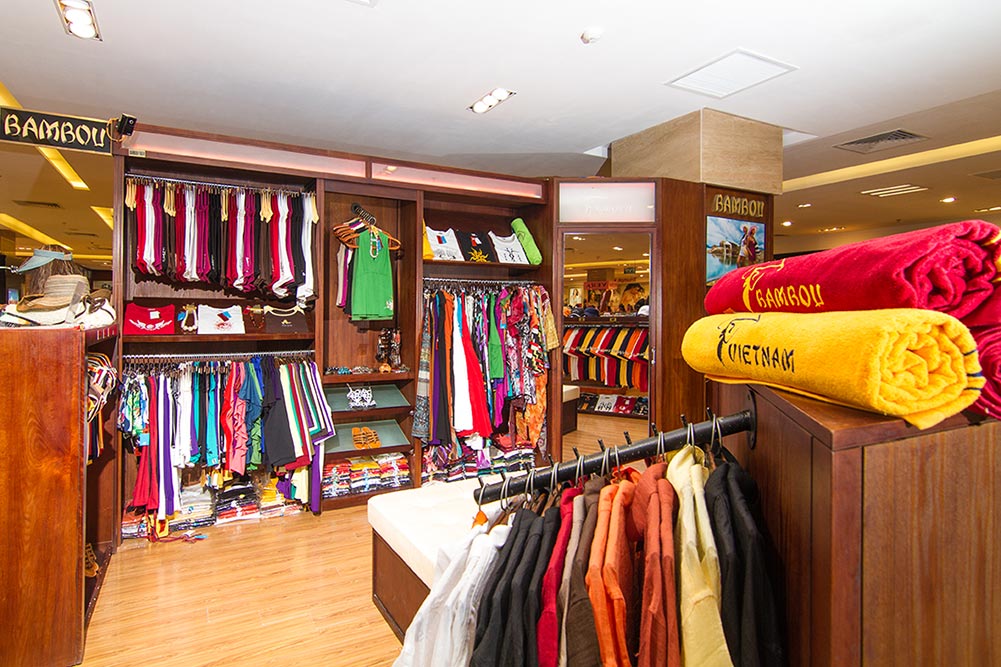 Environmentally-friendly clothing  are made from linen, bamboo, silk … These are quality products that bring a comfortable, cool feeling to the wearer. The famous clothing stores in Nha Trang such as Saga du Mekong, Ginkgo, Hot Chilli and Bambou with unique design, reasonable prices, you can buy at the major shopping centers such as Nha Trang Center with many famous brands and quality.
4. Coffee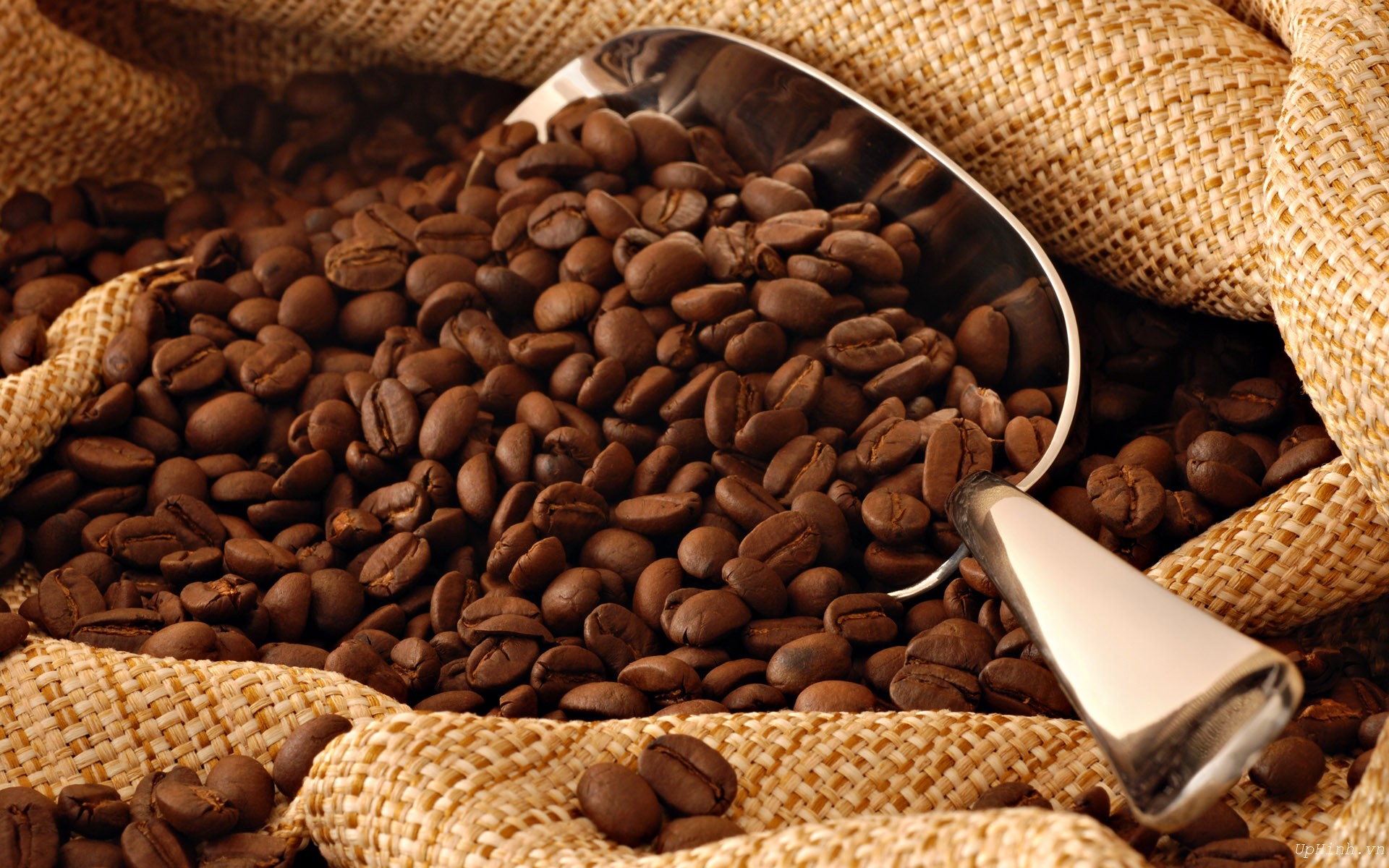 Vietnamese coffee bean is a unique gift that you will want to introduce to your friends and family with delicious taste and richness of fresh coffee.
You can buy a lot of delicious coffee in the major commercial center of Nha Trang or large stores such as Trung Nguyen Coffee, Highland coffee …
Read more: